---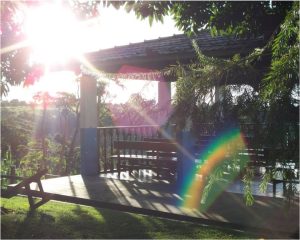 Greetings from Brazil!  I'm writing to you from a Healing and Meditation center called 'the Casa'.  It's about 70 km South of Brasilia  in little town named Abadiania. I first learned about the Casa from one of my Spiritual teachers who visited and shared many amazing stories about his trip.  I have spent much of my time here since 2009, and it was my home base until 2018. Five years have passed since my last visit and paradoxically, much has changed while much has stayed the same.
People typically travel to the Casa for physical healing and/or spiritual development.  They say the veils are thin here – and many  psychic gifts can be opened during a visit.  Well known for their miracles, these kinds of centers are sprinkled throughout Brazil and much of South America. Their message is that 'with Love all things are possible'.  For myself, after years of seeing things that seemed impossible to change – simply transform in a moment; I made a natural progression and started to study Quantum Physics.  It substitutes the word 'consciousness' for love – but it gives words and context to those of us with a Western mind, so that this concept is easier to relate to.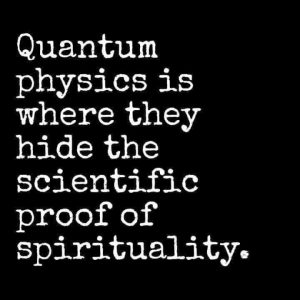 In the past, I have come here to heal and transform many things, including physical issues, limiting thoughts and behaviors.  I've also been taught an enormous amount.  On this trip, I am learning new energy tools to use  in regards to Divine neutrality.  As the world polarizes, it's becoming very important to employ our neutrality.  I am getting an 'upgrade' in how I observe and counteract the energies that take me out of neutrality.  As I integrate this, I will join the multitudes of others who are also raising their vibration in this way, in broadcasting a frequency of Divine neutrality through our energy fields.  And through the process of co-resonance, those who have the DNA codes for Divine neutrality will also match our frequency.  As this occurs, like a domino effect;  the collective vibration lifts.  According to Quantum physics, our entire existence is based on vibration; and as the frequency raises, it will no longer support the lower frequency of war.  In this way – we are each individually creating our reality, and choosing where we vibrate.
My arm channels are also being worked with, and a new pulse of energy is flowing through.  We all have arm channels, and use them in healing, writing, and all types of creative endeavors.  I will look forward to playing with these new upgrades while giving sessions when I return to Boulder mid – November.  Enjoy the fall, and I hope to connect with you when I return!
Love and Blessings,
Brooke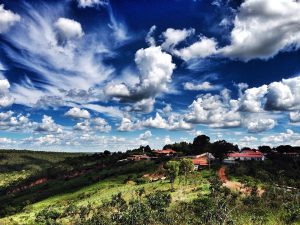 It takes tremendous courage to take a chance on ourselves – to turn inward, activate our hearts, and give ourselves permission to feel, to live from a new level of consciousness. When we tune into our energy from within and awaken our hearts, a whole new life becomes possible.
---
Clairvoyant Readings/Healings, Animal Communication, and Attunements for Homes/ Office Spaces by phone
Craniosacral Therapy, Energy Healing, and Massage in Boulder, CO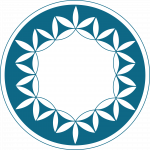 Brooke LeClaire Healing