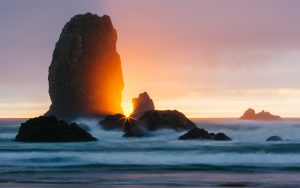 November 11th is always an auspicious day, and the numerology of 11/11 is a well known portal of transformation.  I am using this gateway to kick off 'The Personal Mastery Series'!
The Series is an online gathering that will meet monthly, with the intention of raising our consciousness in a supportive group setting.   Each month we will learn new techniques and tools to empower ourselves.   We will create the space to raise our vibration in order to live our highest potential.  Join live on 11/11 or via recording for the first class titled "Creating in the Higher Dimensions"!
Creating in the Higher Dimensions
There is an immense and powerful benevolent stream of energy flowing into our existence.  The frequency of this energy contains information that corrects all distortions, creates new light bodies, and initiates a new world of existence.  It is an energy of Unity Consciousness.  Everything is vibration, and as we connect to the higher energies we reclaim our world.
During this Zoom session:
We will explore our multidimensional aspects

Connect with our Higher selves in a new alignment

Call forth and amplify the Crystalline light in our hearts, energy fields and body.

Activate the flame in our hearts and connect with others who are also consciously creating unity consciousness

Program our DNA to evolve the unique codes of life within ourselves and magnify our light bodies

Align to the new grid of Divine Consciousness
The Personal Mastery Series is open to anyone who has taken the Basic Energy Tools class.  Join the Zoom session on 11/11 at 5pm MST live or via recording. $33