Have you shopped for your special pet?
If you're looking for a special Gift for a loved pet, an Animal Communication is a fun and easy way to better understand your animal companion, deepen your bond, and even resolve any particular issues.  
Order now through December 24th and receive a $25 discount on Animal Communication sessions!

  
Contact Brooke directly to schedule a session for yourself or purchase a Gift Certificate.
Contact Brooke at:
brooke@brookeleclairehealing.com
970-420-8952
The goal of the session is to give your animal friends a voice so we can find mutually beneficial resolutions to any challenges you may be experiencing and bring more peace, harmony and understanding into your lives.
During the session I connect with your animal friend telepathically – we do not need to be physically in the same place to do that. I usually use a photo of your pet to connect with them. I then relay what they share with me.
This is an interactive experience, and I will ask questions as it is appropriate. It's also helpful if the animal owners write down any questions they have for their animal friends ahead of time. You'll get more out of the session when you bring your curiosity! Animals are usually very interested to engage with their humans in this way.
With information from the animal's point of view, resolution can be quick, easy and permanent. When you understand how things are for them and why, your animals are noticeably relieved and can let go of. Animals have the most interesting things to say when we give them the space to express themselves! And your relationship has the potential to grow in ways that bring you both deeper into your hearts.
Animal communication is a magical journey, and I'm happy to share it with you!
Learn more about Animal Communications here:  https://brookeleclairehealing.com/animal-communication/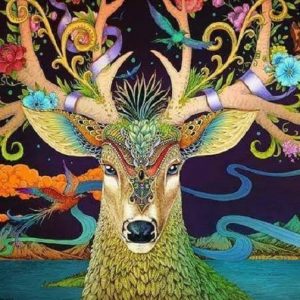 Gift Certificates Available for all Sessions!
Order now through December 24th and receive a $25 discount on Clairvoyant Reading/Healings, Animal Communication, or Attunements for Homes/Office Spaces!

  
Contact Brooke directly to schedule a session for yourself or purchase a Gift Certificate for a loved one.  Normally $175, discounted to $150
Contact Brooke at:
brooke@brookeleclairehealing.com
970-420-8952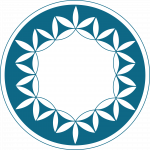 Brooke LeClaire Healing